Advertise with us
We have the eyes of over 28 million readers every month. Let us help you get your message across.
33MPAGE VIEWS
PER MONTH

24MUNIQUE VIEWS
PER MONTH

50%MOBILE
USERS

58%AGE BETWEEN
18-34

73%MALE
READERS

27%FEMALE
READERS
Where our top readers are from
SPONSORED ARTICLES
We work closely with clients to produce comprehensive reviews and topical articles. We inspire to offer a unique perspective to be carried across to the reader, while subtly instilling your brand message. Sponsored articles appear on our homepage, and they may also be pinned there for maximum exposure.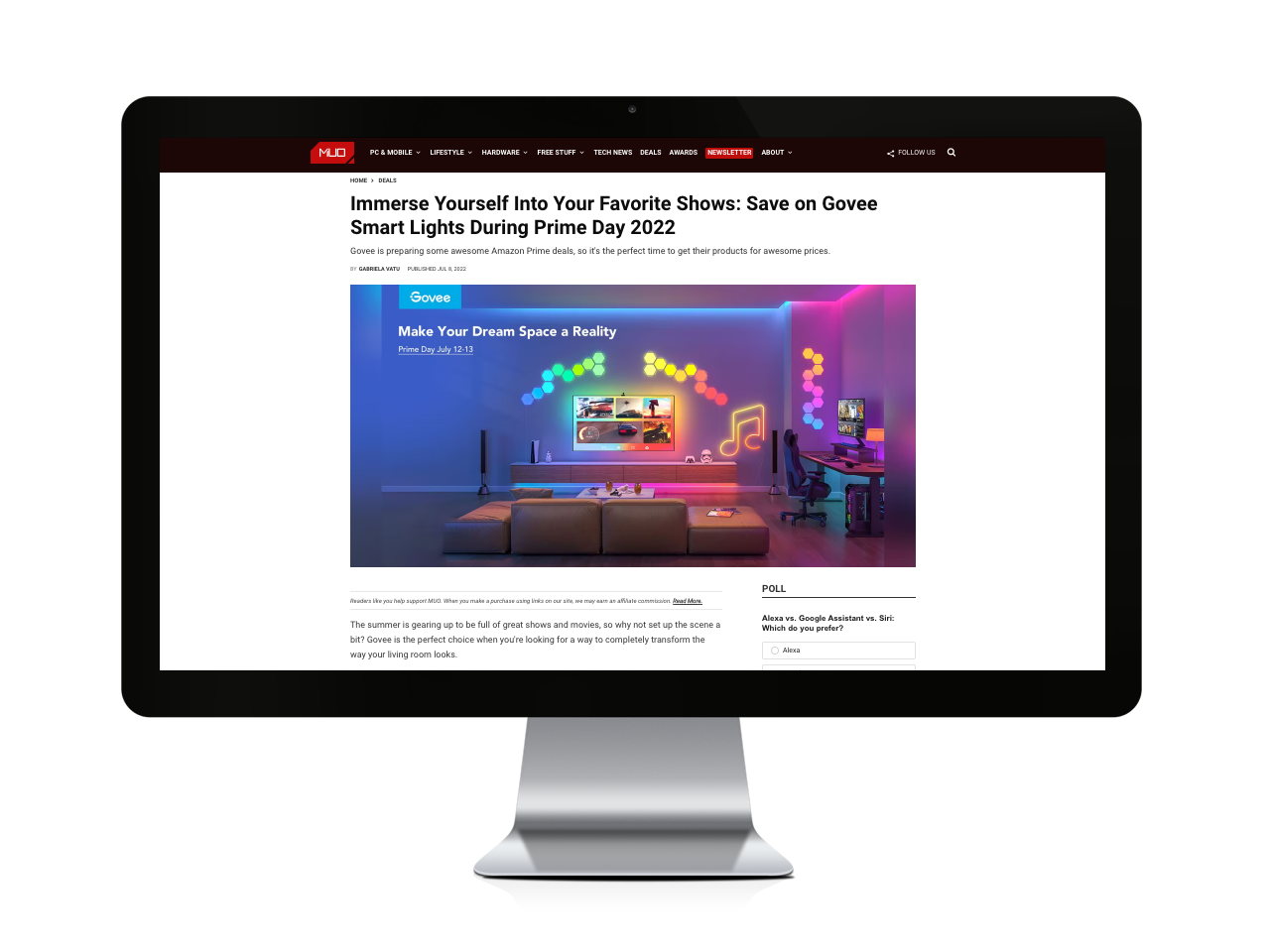 SPONSORED NEWSLETTER
You have a message. We have the audience. We'll help you send custom emails, complete with images and links, to over 250,000 recipients. With a minimum of 30,000 opens guaranteed, and click-through rate of approximately 6%, sponsored newsletters is the ideal medium to address our readers directly.
It's so effective, our clients keep coming back.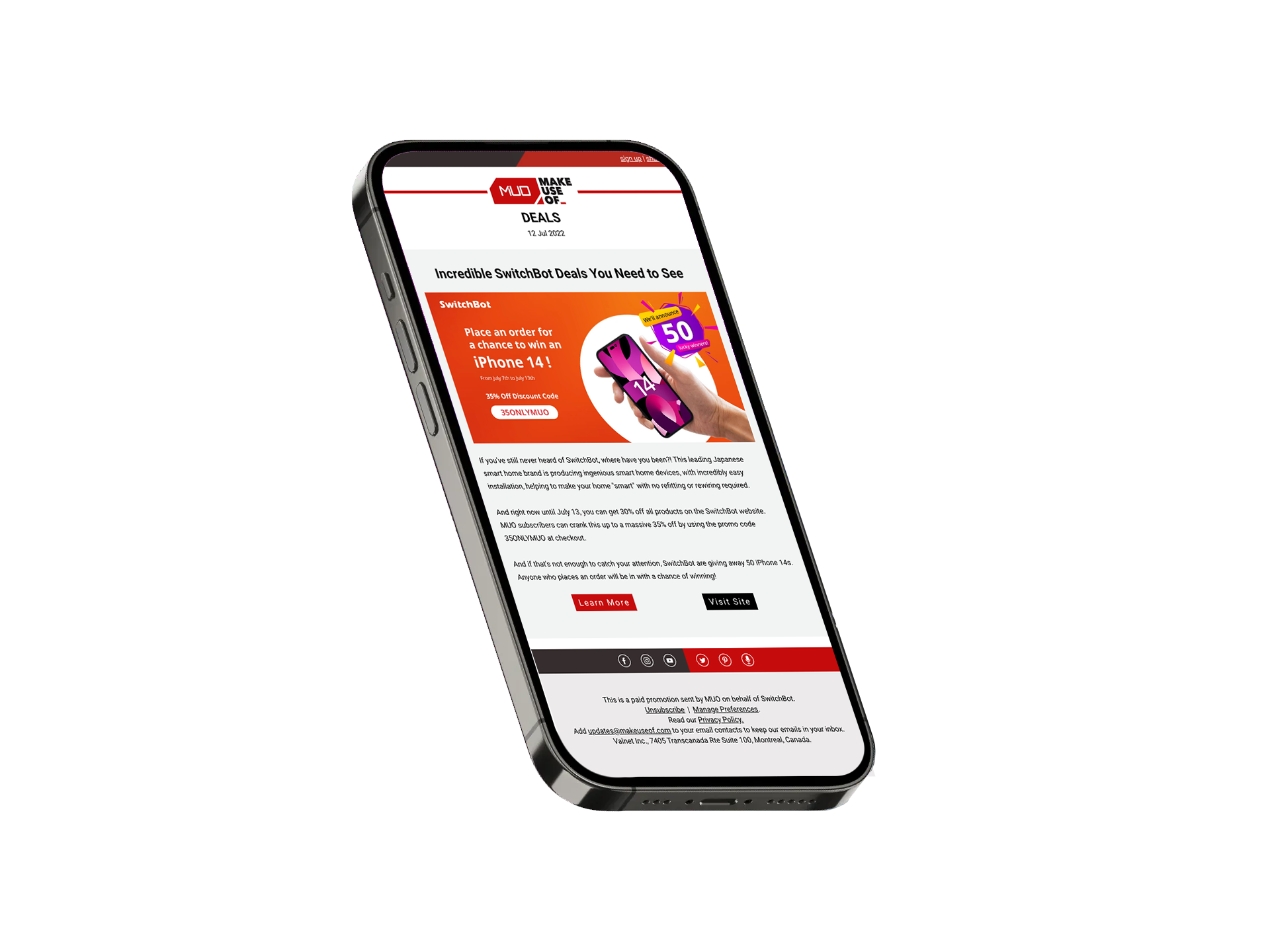 SPONSORED GUIDE
Guides are more comprehensive versions of articles, where the topic is much too broad to be covered in a single post. Guides are also popular amongst our readers because they're converted into PDF for ease of distribution and sharing.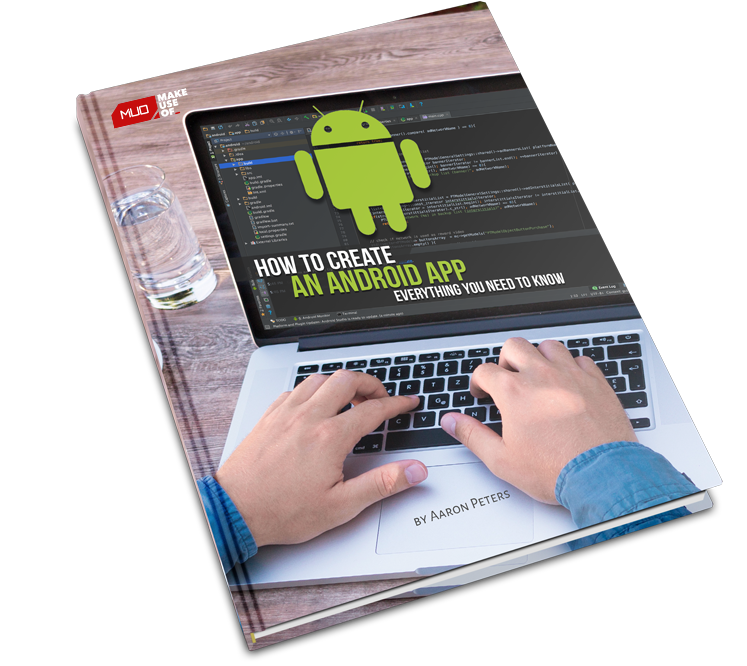 DISPLAY
Engaging, eye-catching, and customisable. Display ads are one of the most flexible advertising options we offer. We're pleased to help drive awareness to your brand on mobile and desktop devices.